Featuring The Incredible Vocals Of Mr William Hicks!

Celebrating the inspirational songs of Nat King Cole, Frank Sinatra, Tom Jones, Astrid Gilberto, Tony Bennett, Sam Cooke, the Beatles along with many more classic jazz and soul artists.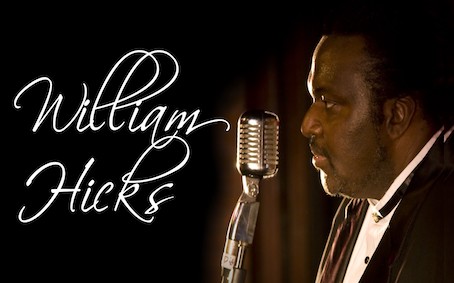 Direct from the USA and hailing from Atlanta Georgia, William has a voice which seems to know no bounds. Gladys Knight said he is " a pleasure to work with and a phenomenal talent". Along with his live band, William performs in his own unique style, with his own musical arrangements and with a genuine, authentic stage presence and warm charisma that simply draws you in.

Sit back, relax, pour a glass of wine and enjoy a wonderful evening of Unforgettable music.

William Hicks and his Unforgettable Classics (Volume 1) album is available on all major music sites for download or streaming such as iTunes, Spotify etc with the CD is available on Amazon.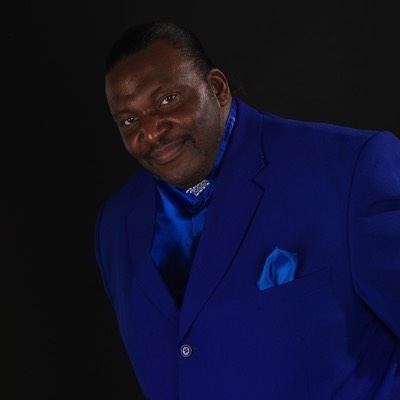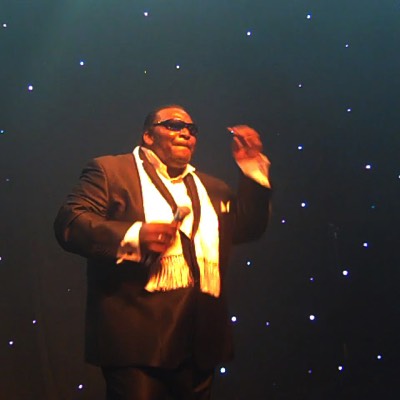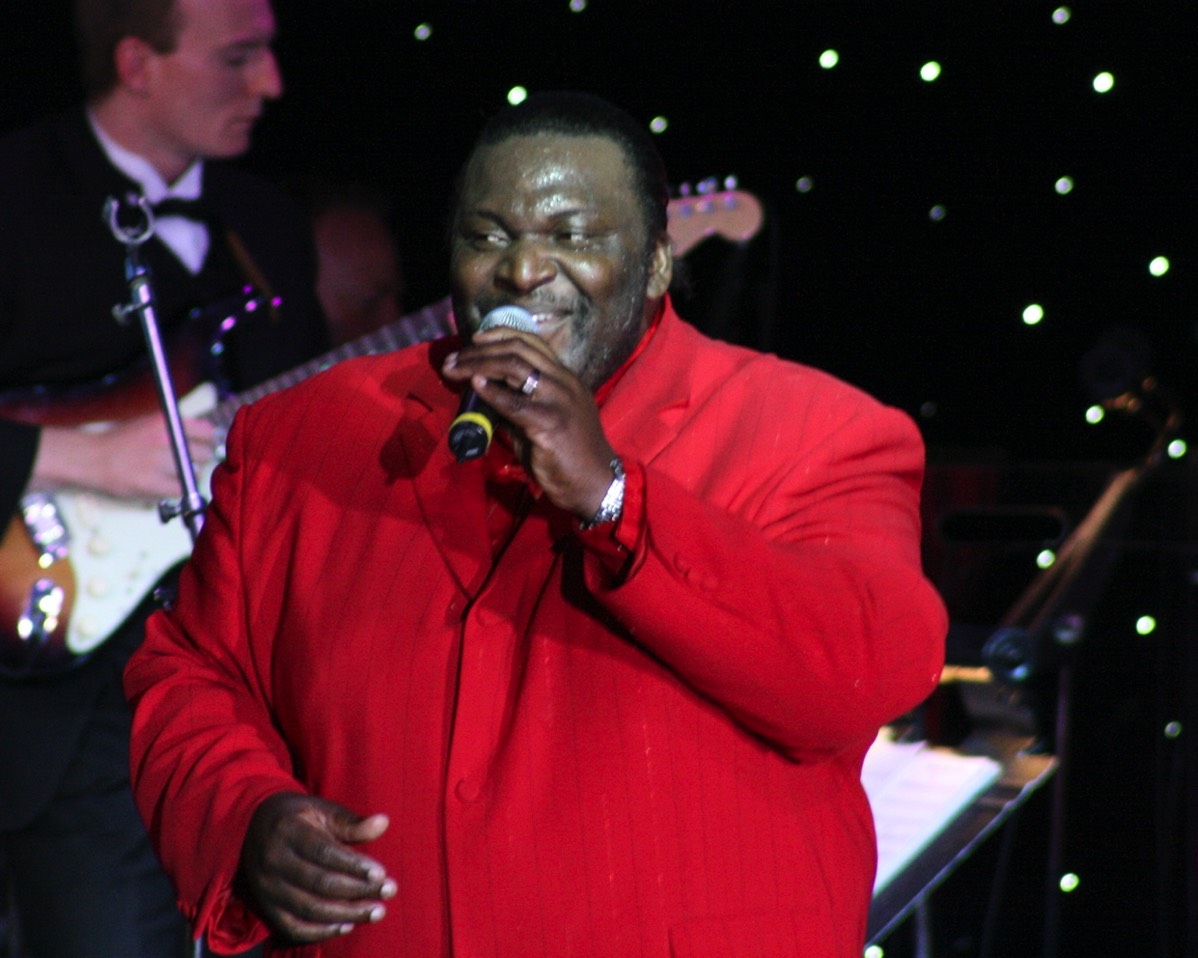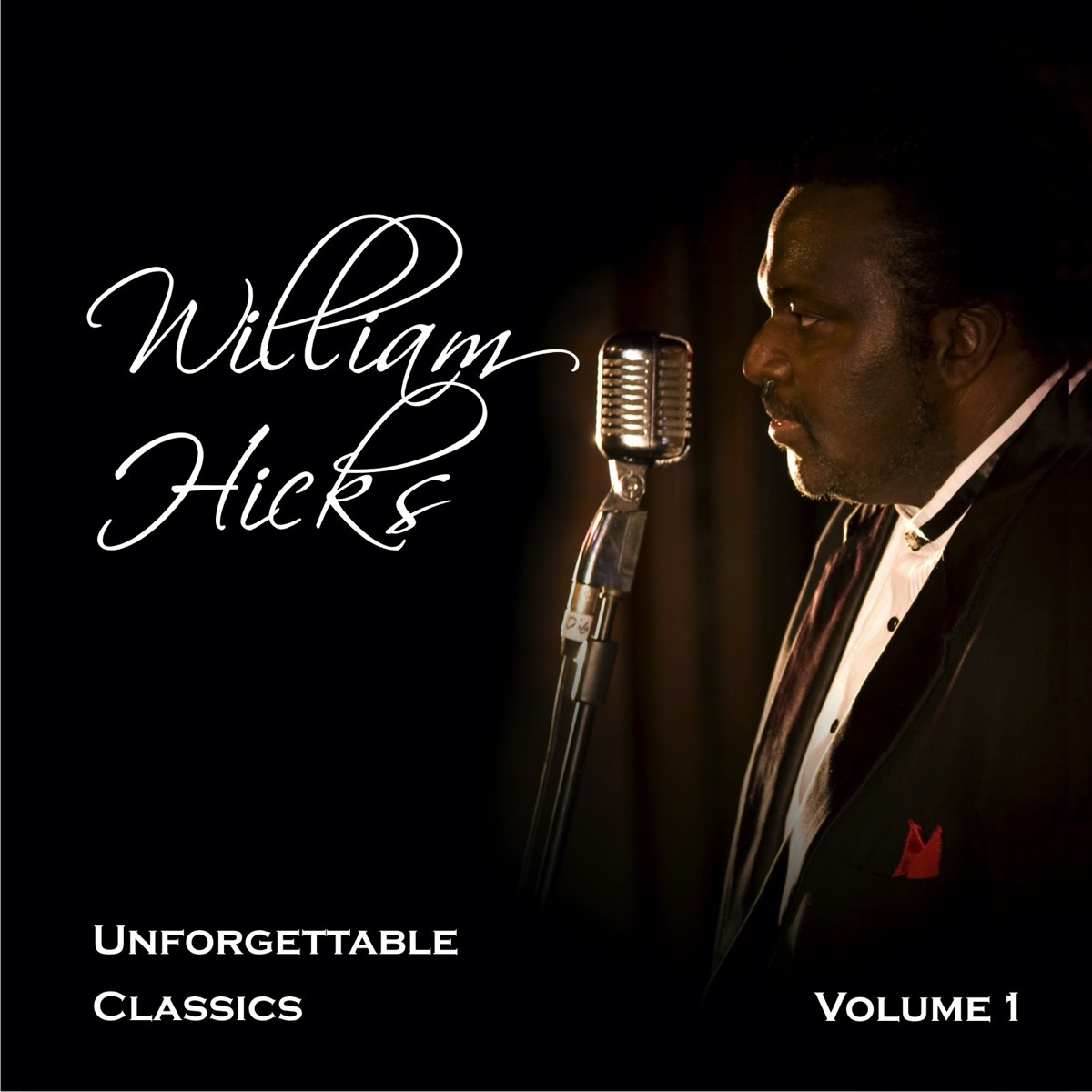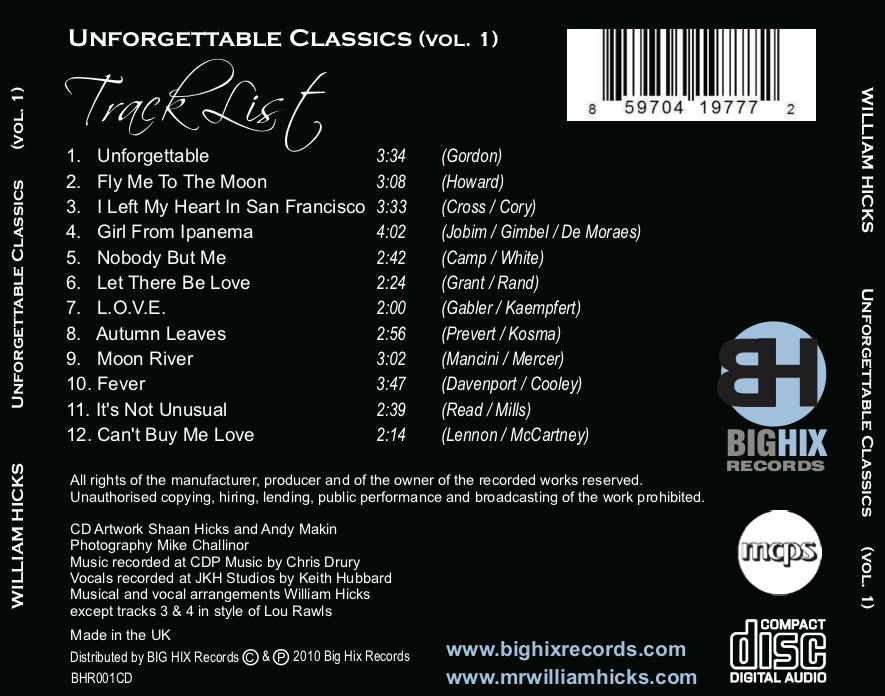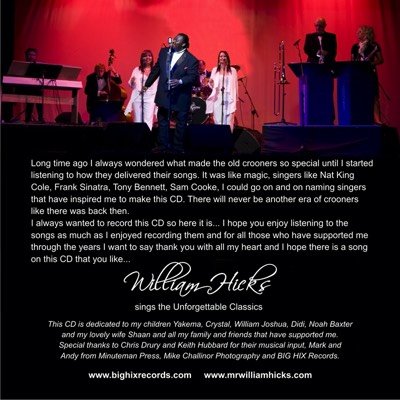 Tel: 01253 640529 / 07855 907804
Email: info@soulsatisfaction.co.uk
Web: www.soulsatisfaction.co.uk
Website design by:
The Digital Emotion
©2019 Soul Satisfaction
Client login