The SUPREME DREAMGIRLS Motown Show

The SUPREME DREAMGIRLS Show takes you on a magical journey with soul classics of the motown era with all the hits from the Supremes, the Three Degrees, Martha Reeves and the Vandellas, The Velvettes, Mary Wells, Arethra Franklin, Tina Turner, Sister Sledge and other soul and motown legends.
With all the glitz and glamour of Las Vegas celebrate with the songs such as Stop in the Name of Love, Where Did Our Love Go, Can't Hurry Love, My Guy, Respect, Proud Mary, through to the more high energy music of today.

With the SUPREME DREAMGIRLS amazing vocals, slick dance routines, stunning stagewear and charismatic stage presence you will be dancing in the aisles as you soak up the atmosphere.

You will be Dancing in the Street!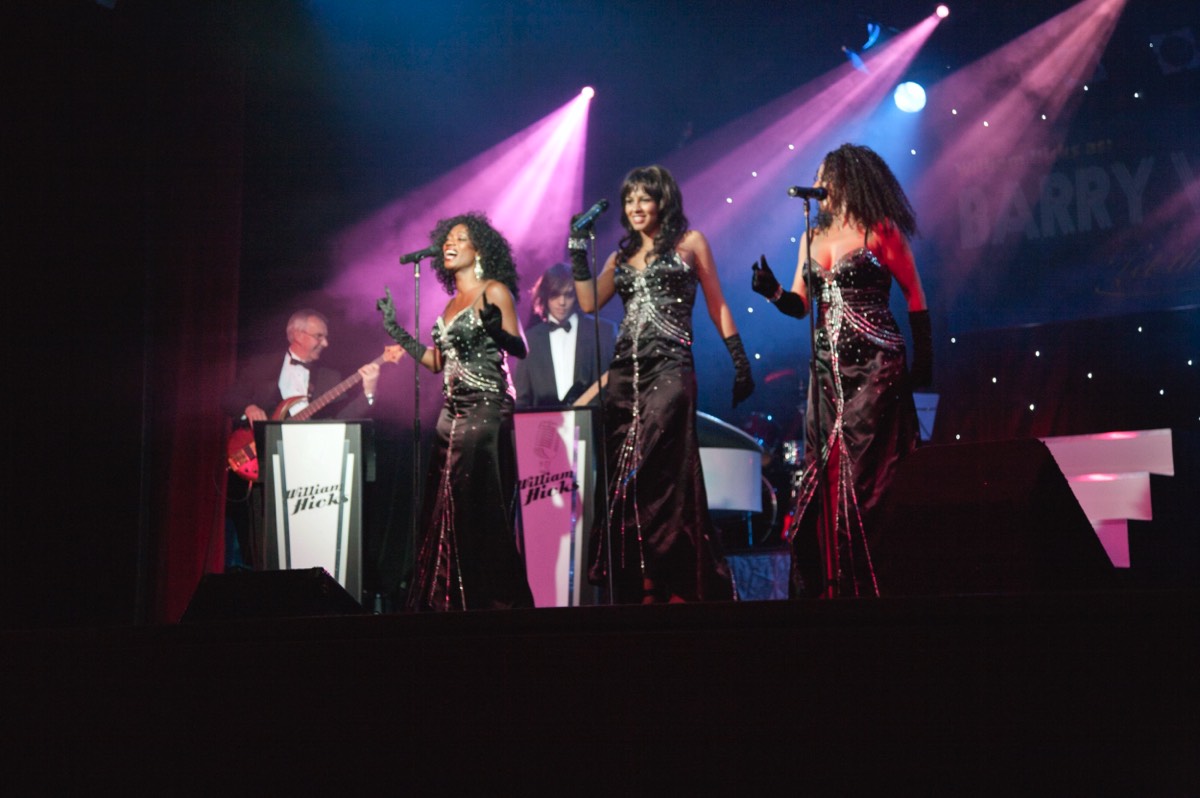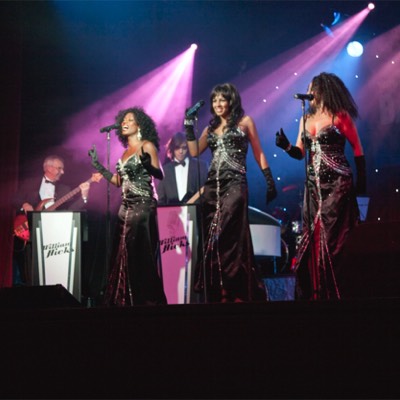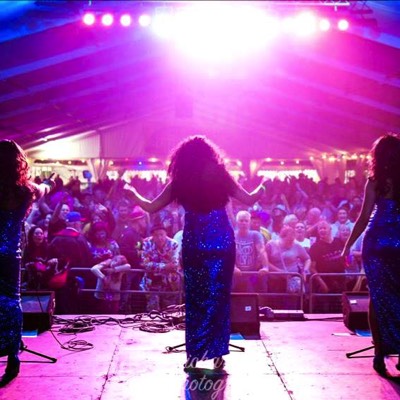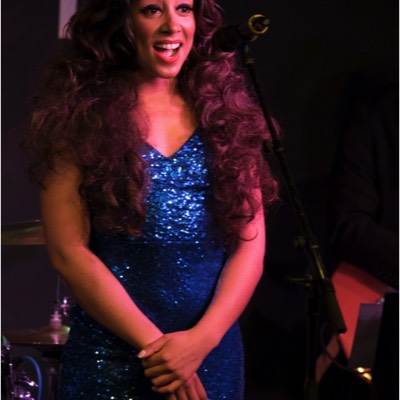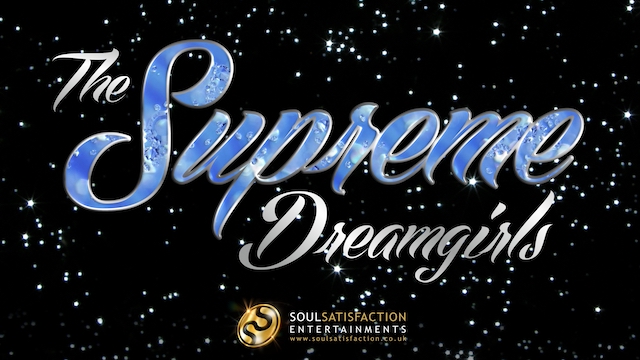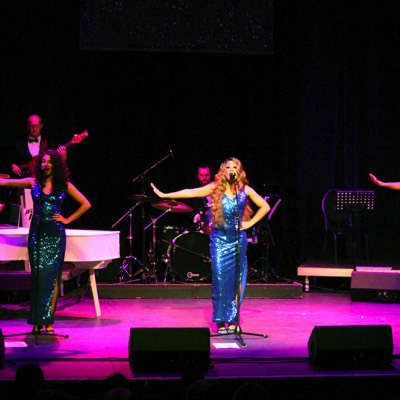 Tel: 01253 640529 / 07855 907804
Email: info@soulsatisfaction.co.uk
Web: www.soulsatisfaction.co.uk
Website design by:
The Digital Emotion
©2019 Soul Satisfaction
Client login