Direct From The USA, The Show Everyone is Raving About! It's the DIVAS OF MOTOWN!

The DIVAS OF MOTOWN bring to you all the glitz and glamour of Las Vegas taking you on a magical journey.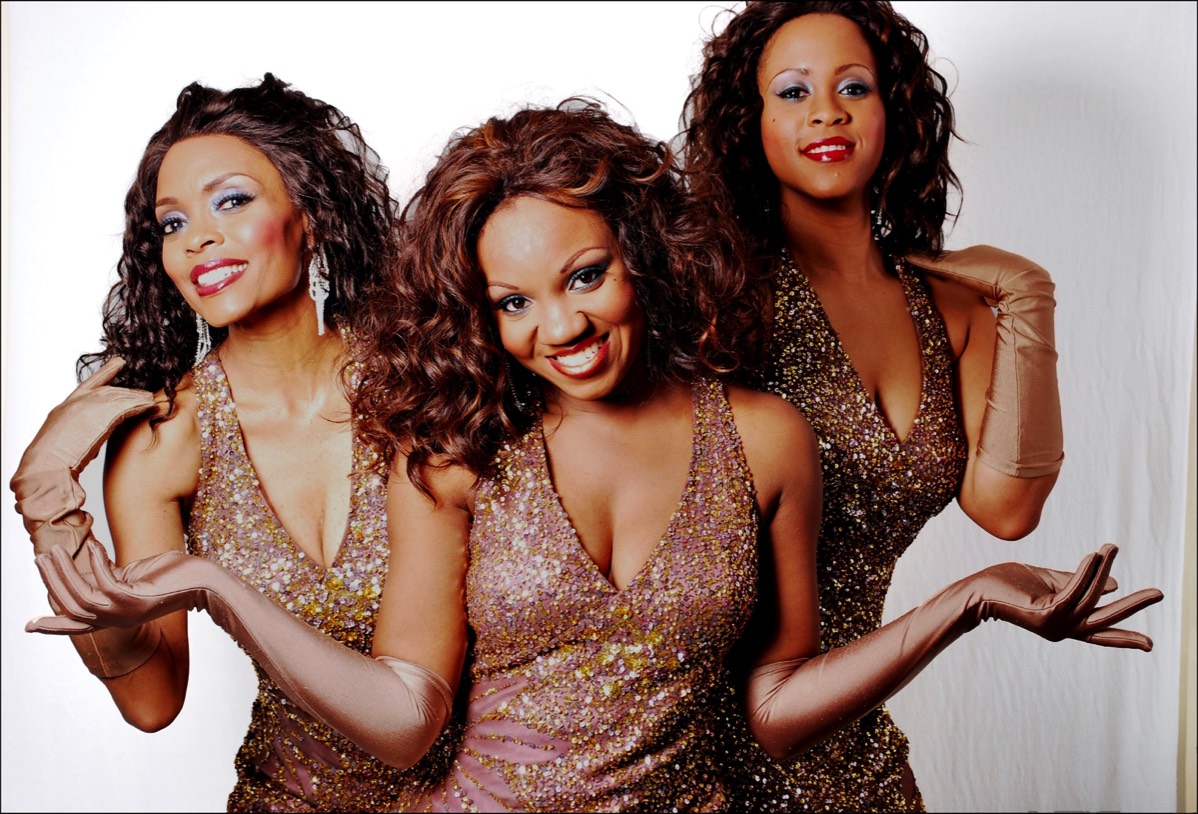 From the smooth classics of Burt Bacharach right through to the high energy music of yesterday, the DIVAS OF MOTOWN with their amazing vocals, slick dance routines and charismatic stage presence will have you dancing in the aisles as you soak up the atmosphere of this high-energy show!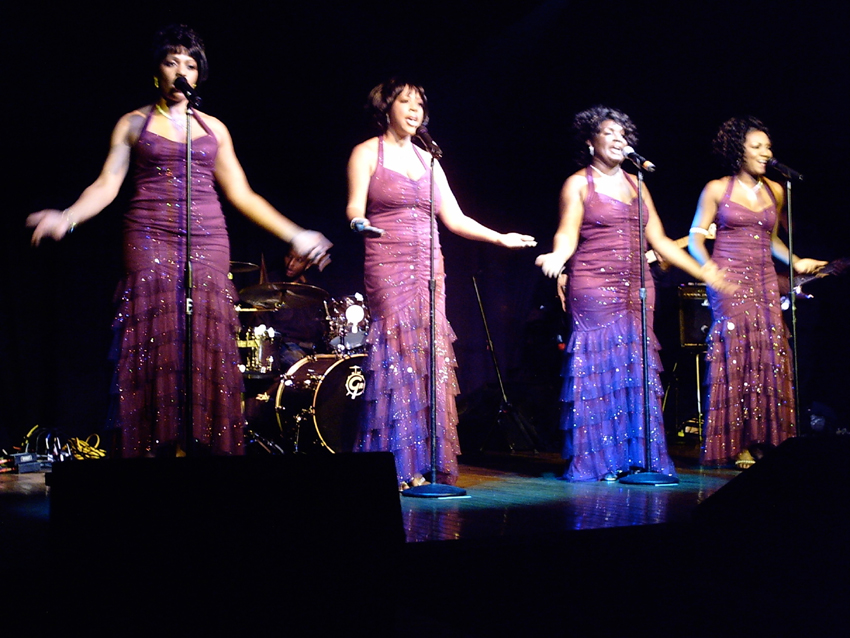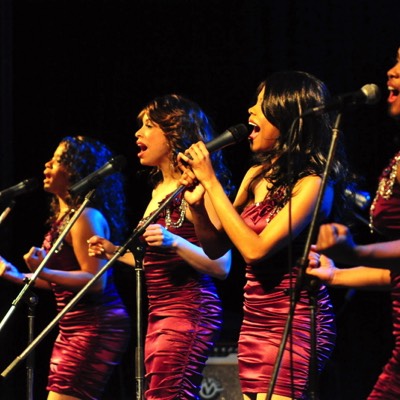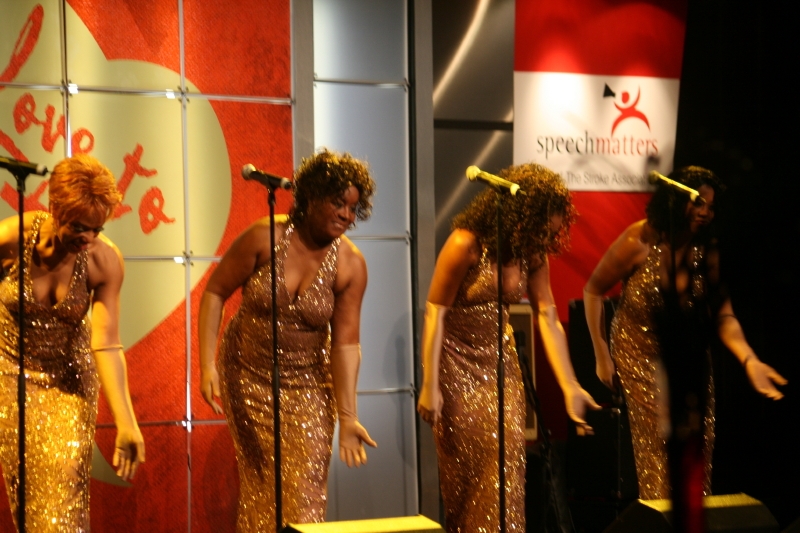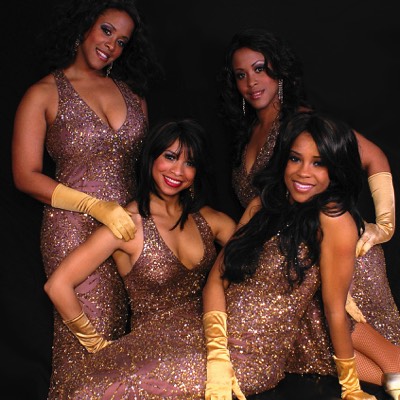 Tel: 01253 640529 / 07855 907804
Email: info@soulsatisfaction.co.uk
Web: www.soulsatisfaction.co.uk
Website design by:
The Digital Emotion
©2019 Soul Satisfaction
Client login