Revisit the 70s Disco Scene with the Disco Divas!

For a night of soul disco classics from Michael Jackson to Chic to Gloria Gaynor and Donna Summer!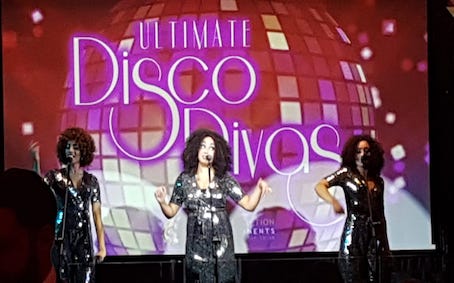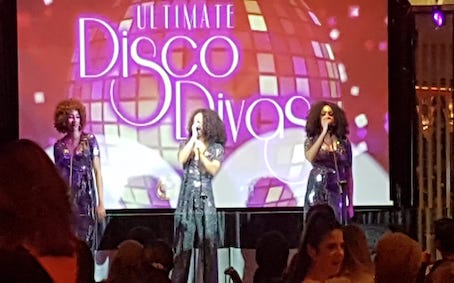 This female trio have amazing voices, incredible harmonies and will have you moving and grooving to the old tunes of that amazing era! Hot Stuff, I Will Survive, Boogie Wonderland, Stayin Alive, Car Wash- Don't Stop Til You Get Enough and Make it a Night to Remember! It's a Disco Inferno!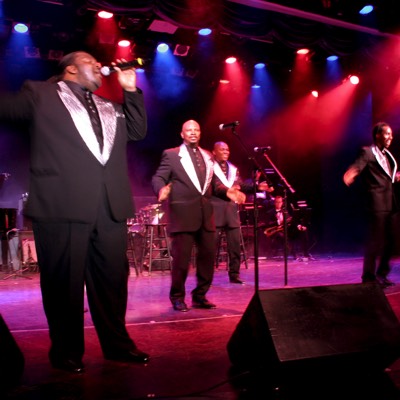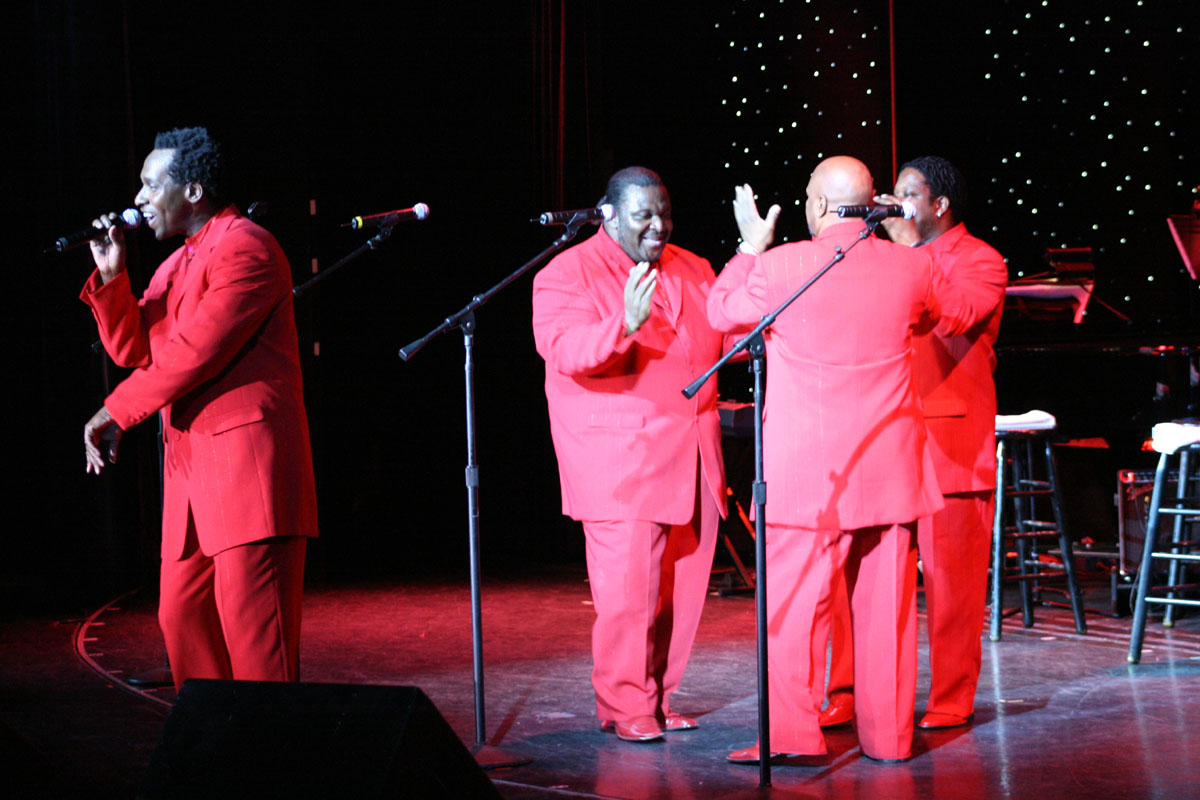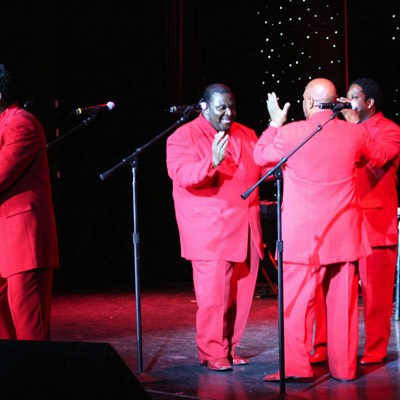 Tel: 01253 640529 / 07855 907804
Email: info@soulsatisfaction.co.uk
Web: www.soulsatisfaction.co.uk
Website design by:
The Digital Emotion
©2019 Soul Satisfaction
Client login