Let The Music Play -
A Tribute To The Legend BARRY WHITE


Direct from the USA, William Hicks is celebrating music Legend Mr Barry White in Let the Music Play - an exciting live concert style show which is simply stunning.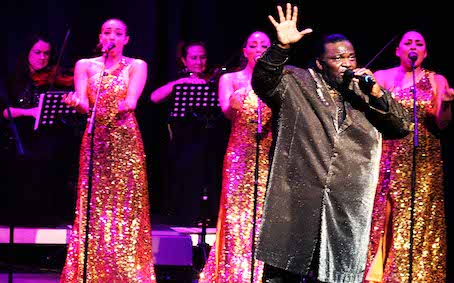 William has an impressive resume Gladys Knight has said he is a "pleasure to work with" and "his vocals are simply phenomenal". With rave reviews this brand new show LET THE MUSIC PLAY brings all the hits of the legendary Mr Barry White with support from the fabulous Motown trio the Supreme Dreamgirls along with live band Soul Unlimited. If you love soul and Motown get your dancing shoes on and get ready to party.

This show is simply untouchable! Make sure you don't miss it!
Let the music play!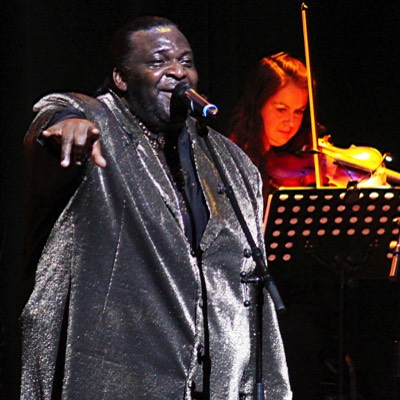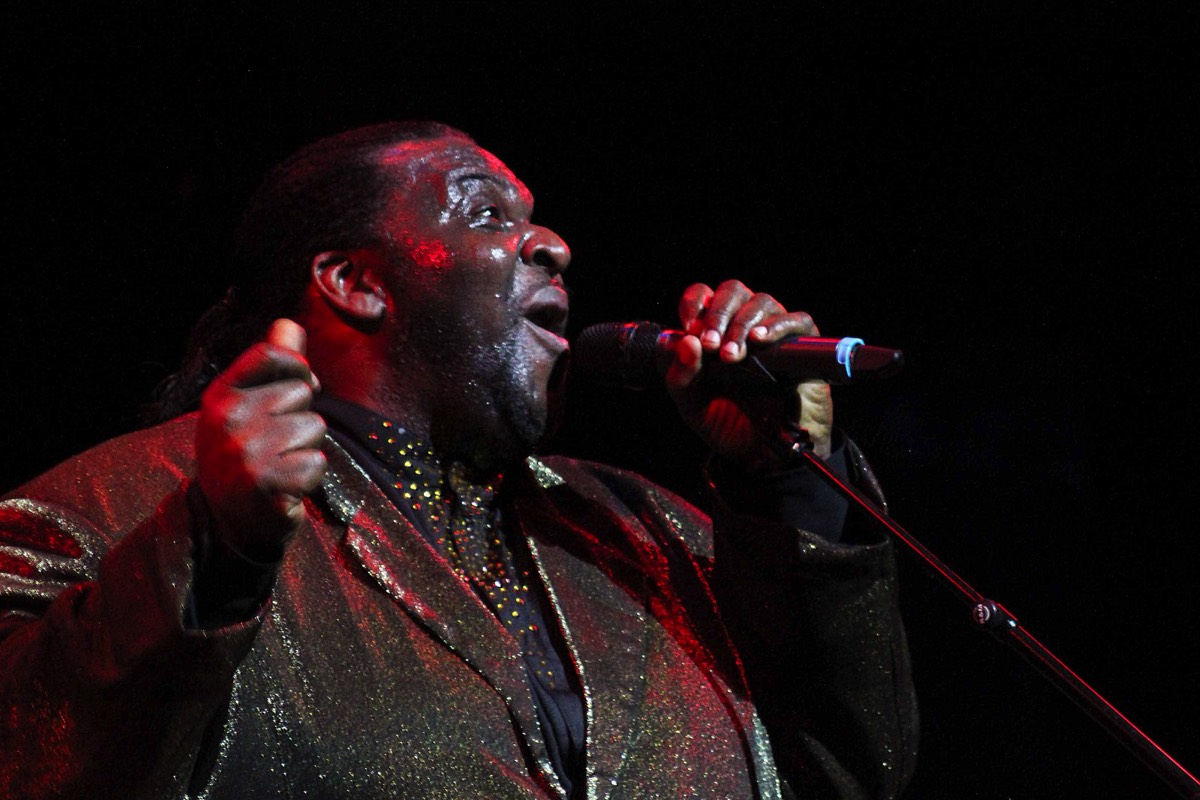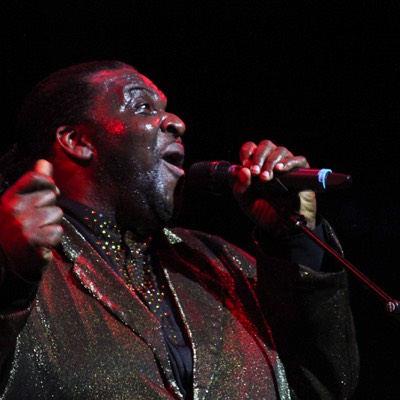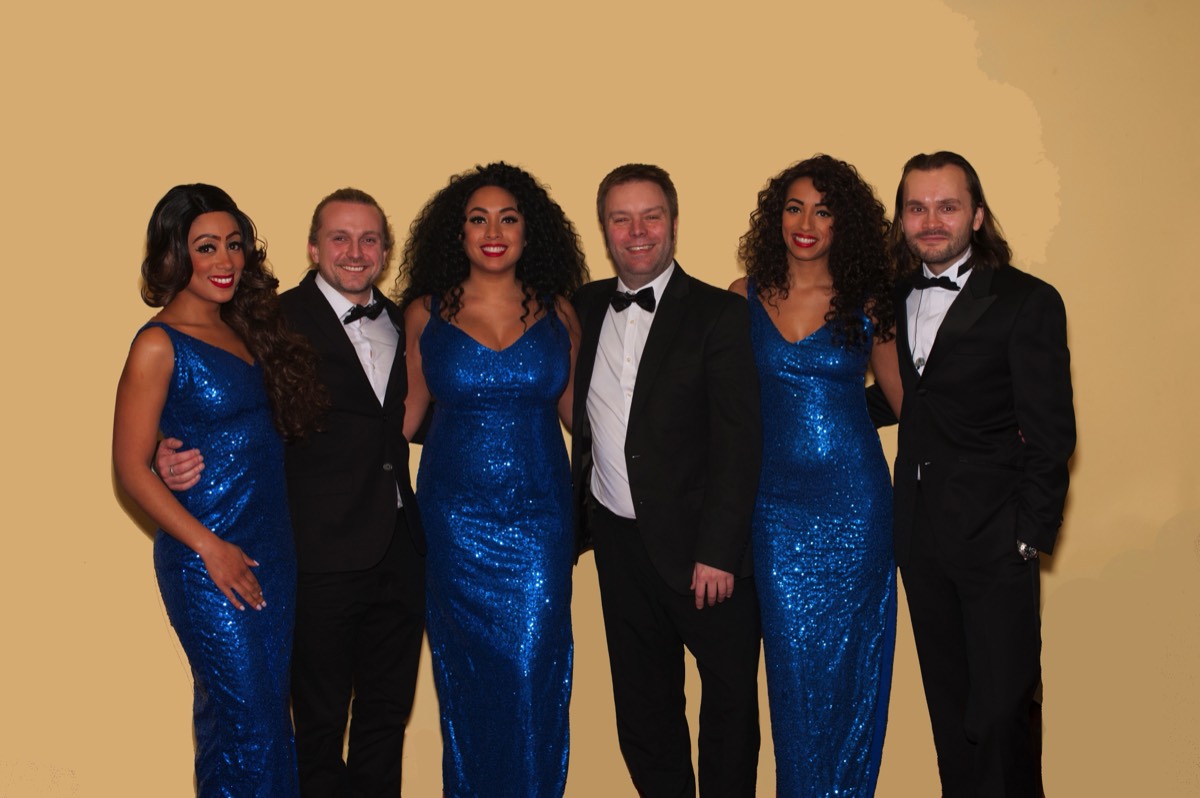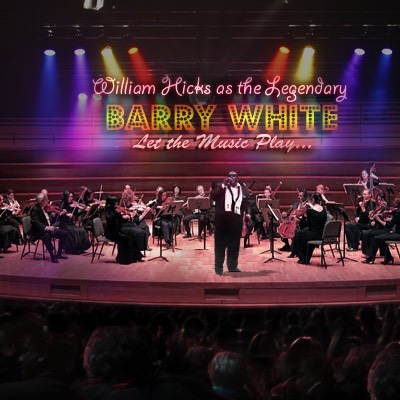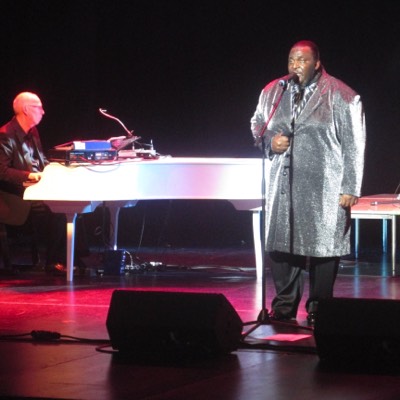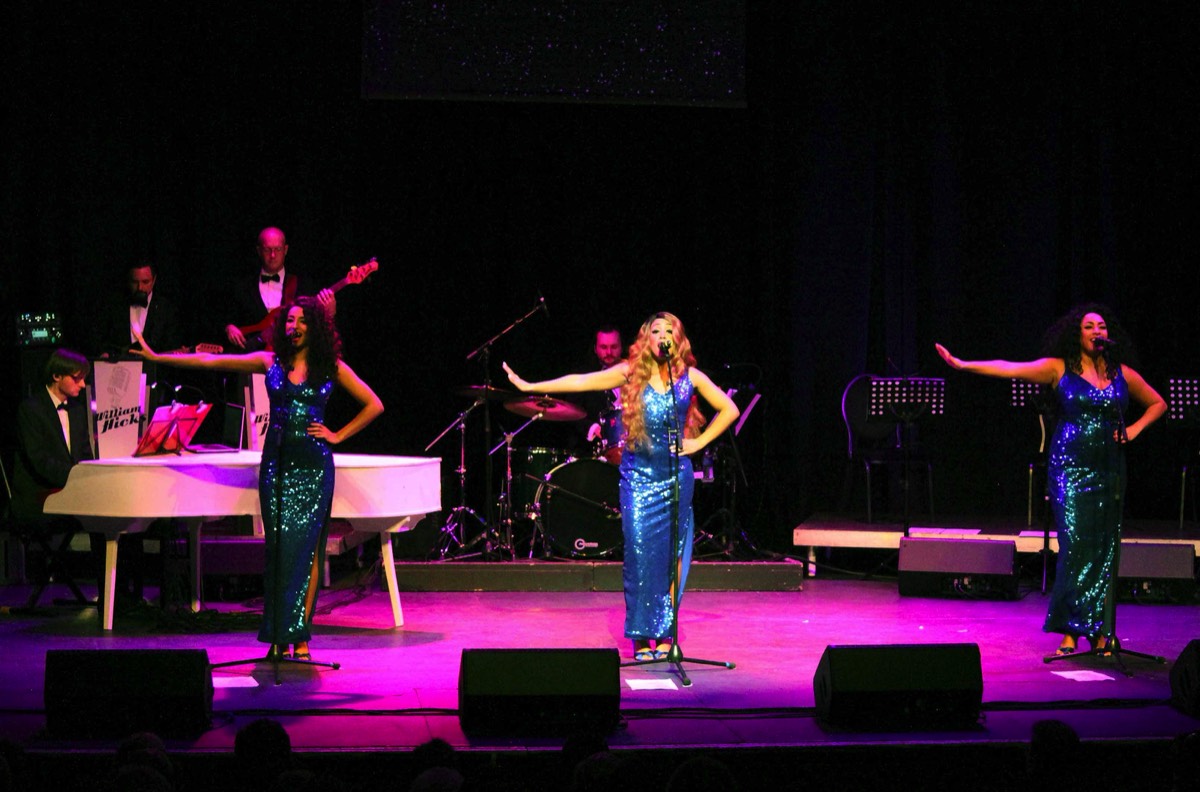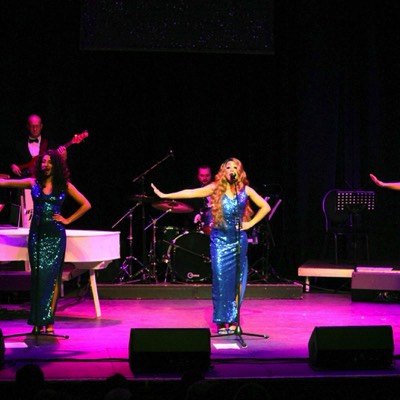 Tel: 01253 640529 / 07855 907804
Email: info@soulsatisfaction.co.uk
Web: www.soulsatisfaction.co.uk
Website design by:
The Digital Emotion
©2019 Soul Satisfaction
Client login