The Ultimate ARETHA FRANKIN Tribute Show!

Celebrating the legendary Aretha Franklin with all her greatest hits from Respect to Natural Woman, Think, Say A Little Prayer, A Change Is Gonna Come, Do Right Woman Do Right Man and so so many more incredible songs!
Featuring the powerful vocals of Pamela Ivonne Cole as Aretha Franklin this tribute is as close to the Queen of Soul you could possibly achieve! Just like Aretha, Pamela takes the audience to church with her gospel background and gives an authentic performance. Come pay your RESPECT and celebrate the life and songs of ARETHA!

Get ready for a RIDE ON THE FREEWAY!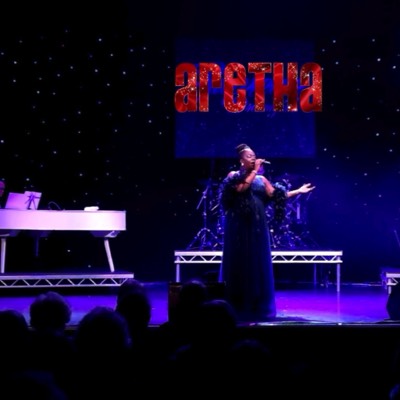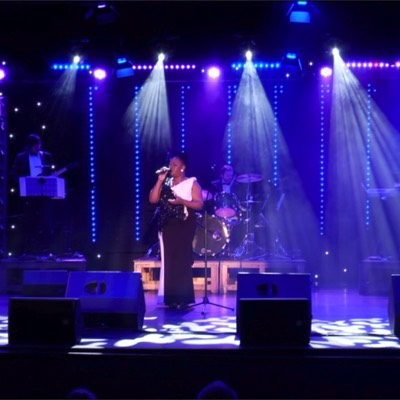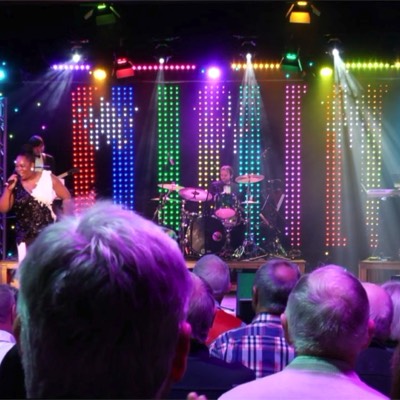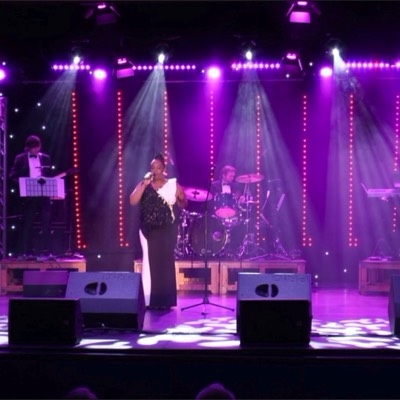 Tel: 01253 640529 / 07855 907804
Email: info@soulsatisfaction.co.uk
Web: www.soulsatisfaction.co.uk
Website design by:
The Digital Emotion
©2019 Soul Satisfaction
Client login